Canadian MPS Society National Family Conference: July 21-23, 2023
We are proud to present the Canadian MPS Society 2023 National Family Conference bringing together MPS affected individuals and families, healthcare specialists and industry partners in the rare disease field.
The event theme this year is MUSIC! This conference will be full of inspiring stories, helpful resources, and motivating speakers. We understand the importance of connection, especially in times of difficulty, so we are committed to creating a safe and supportive environment for all.
Where:
Delta Hotel by Marriott Calgary Downtown
209 4 Ave SE, Calgary,
AB T2G 0C6
Why Attend the MPS National Family Conference?
The Canadian MPS Society 2023 National Family Conference is designed to provide vital information and resources to help you and your child.
Attendees will have the chance to meet other families who understand the unique challenges of raising a child with MPS, as well as professionals who specialize in providing resources and support. Our speakers will share their personal experiences with illness, giving attendees an opportunity to learn from their stories and gain insight into how to better support their families. Plus, we will provide activities and entertainment for the whole family to enjoy.
You will learn about treatment options and strategies to help your child cope with their condition. You will also be able to access the latest information on research and therapies and gain valuable insight into the latest trends in rare disease care.
(Attendees should be members of the Canadian MPS Society in good standing – membership is free for MPS affected families) If you are not yet a Canadian MPS member Join Now!
This is your chance to get the support and information you need to help your child live their best life. Join us to take advantage of this valuable opportunity!
Feature Workshop – Music Therapy
We are excited to be collaborating with the National Music Centre, Studio Bell in Calgary and JB Music Therapy to design a hands-on music therapy workshop, giving children the opportunity to learn new strategies for managing their condition. Our workshop will explore the impact of music therapy and how it can help children living with rare diseases to better cope with their unique needs. We will also provide an amazing opportunity for the children to perform at the gala that follows our conference. This will be a great chance for the children to demonstrate their talents and feel supported by their community.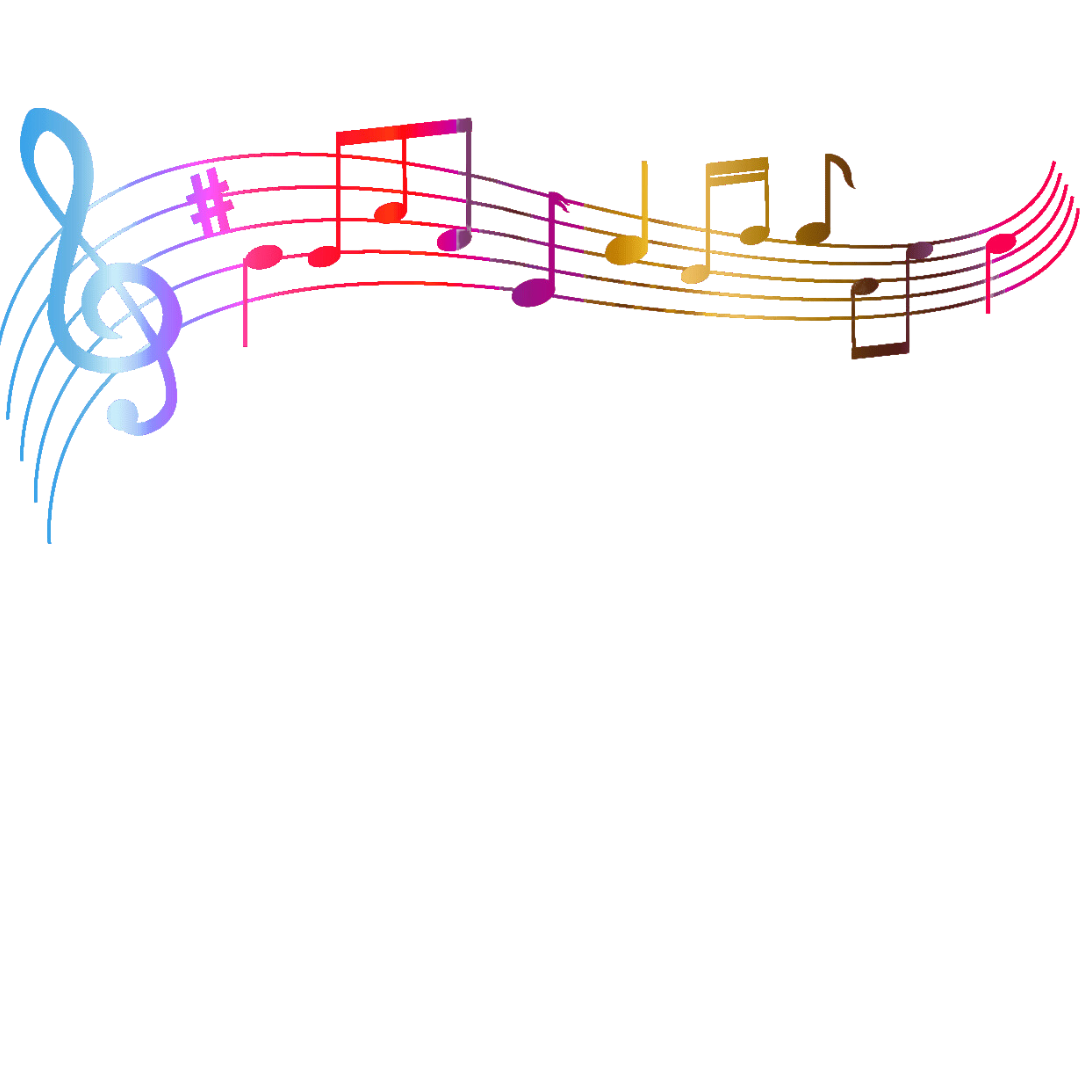 Rare Star Awards Gala
We are pleased to invite you to the Rare Star Awards Gala held on the evening of Saturday, July 22, in conjunction with our annual conference.
Join us in celebrating the courage, resilience, and strength of these extraordinary families and honouring the amazing achievements of our Rare Stars that help MPS families live their lives to the fullest. A wonderful evening of dining, entertainment, laughter and maybe a few tears!
The Canadian MPS Society conferences are quite simply the greatest thing the society does for its members. They've been the times we've been able to feel most 'normal' as a family and just enjoy the now.
The Byrnes
These family conferences are so important to my family, we share experiences, my kid gets to see other kids like him and not get judged. We laugh, we cry, but must importantly we just get each other.
The Rae Family
Being at one of the conferences gives that boost of energy and hope that we all need so desperately dealing with MPS.
Mary Nelis
Thank you to our 2023 National Family Conference Sponsors