Helping us fulfill our mission of supporting families affected by MPS & related diseases and funding research for a cure is the greatest gift anyone can give.
Interested in Organizing a Fundraising Event?
Please contact our head office, so we can assist you and help make your event an enjoyable and financial success at 1-800-667-1846 or info@mpssociety.ca
All event proposals must be approved by our Fundraising Committee prior to your event being advertised as benefiting the Canadian MPS Society. 
Watch the video to see how your investment can make an impact on the journey of families affected with MPS. To make a donation click on one of the Donate buttons at the top or bottom of this page.
Changing Lives: One Donation At a Time
Click on the image to find out how your fundraising can change lives.
An overview of the challenges MPS families face and how your contribution makes an impact. One small gesture goes a long way.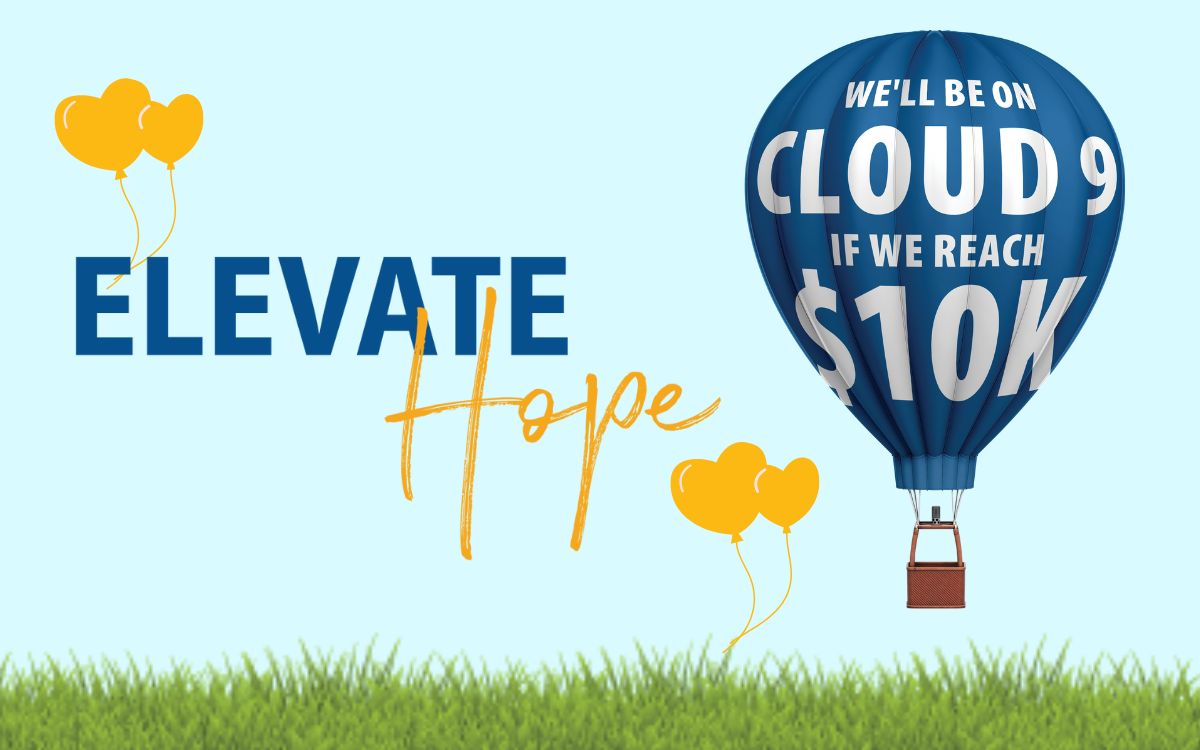 Thanks to all our generous donors we exceeded our goal for our 2022-23 Annual Fundraiser and raised over 12K. View our donors on the Elevate Hope webpage.