MPS Members find events are invaluable for connecting with the MPS community, sharing insights and experiences and knowing they are not alone in their journey.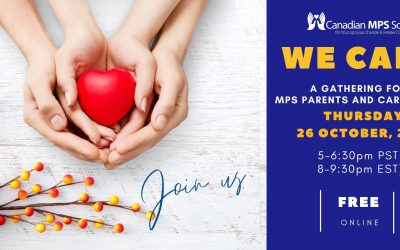 An evening of candid conversation and camaraderie facilitated by the wonderful Angie Lombardo, an MPS I parent herself…
read more
Past Events
Recordings, presentations and photos from our past events can be found here. Select any of the event postings to access them.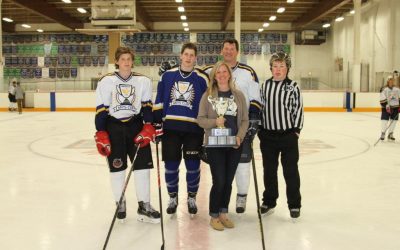 We want to extend our deepest gratitude to everyone who attended, volunteered and donated to the MPS Cup event supporting those affected by MPS. Your participation made our event a huge success. If...
read more