MPS Members find events are invaluable for connecting with the MPS community, sharing insights and experiences and knowing they are not alone in their journey.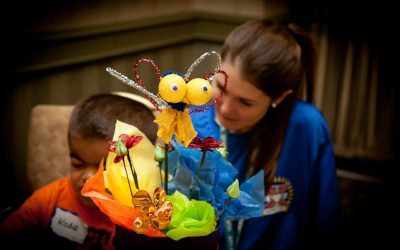 This will be held in conjunction with the National Family Conference in the summer of 2023. Watch this space for more details!
read more
This popular event takes place every 2 years. The next one is scheduled for 2023
read more
Past Events
Recordings, presentations and photos from our past events can be found here. Select any of the event postings to access them.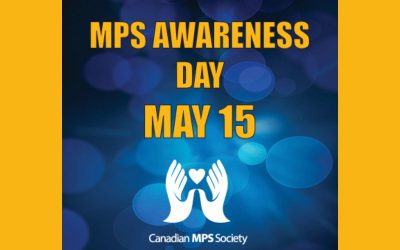 Every year May 15 is observed internationally, to raise awareness against mucopolysaccharidoses (MPS). MPS are rare genetic disorders in children and adults caused by the absence of a specific...
read more