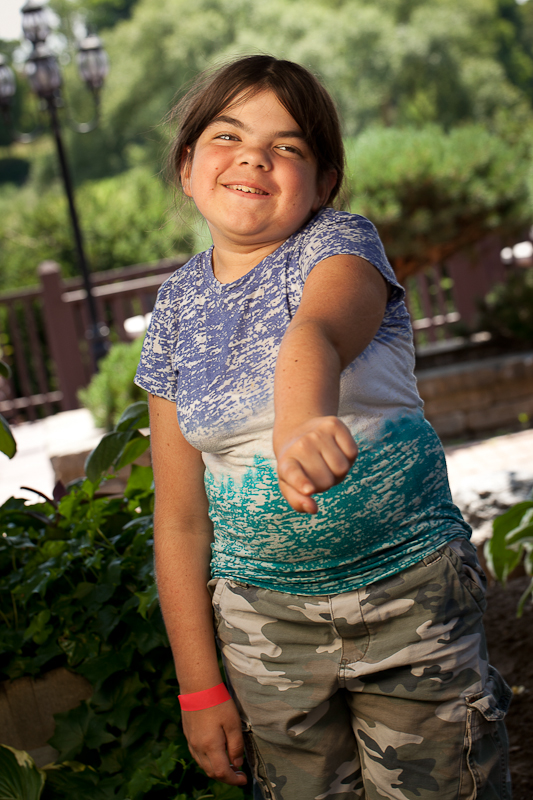 We cannot do what we do without our team of dedicated volunteers.
You can make a direct impact on the lives of children and affected families by lending your time and talent. 
Tell us where your talents lie and how you would like to help, by filling out the Volunteer Application form. Submit it to info@mpssociety.ca and we will be in touch.
Please feel free to contact us at 1 (800) 667-1846 if you have any questions or require assistance.