Every year May 15 is observed internationally, to raise awareness against mucopolysaccharidoses (MPS).
MPS are rare genetic disorders in children and adults caused by the absence of a specific enzyme. There are 7 types of MPS. It is estimated that 1 in every 25,000 infants born will have an MPS disorder. MPS conditions can affect nearly every organ in the body and can cause death unless treated early.
THE 7 DAYS OF MPS – Canadian Campaign
There are 7 different types of MPS, each type is caused by a deficiency of a specific enzyme involved in the breakdown of mucopolysaccharides. Symptoms and severity of the disease can vary depending on the specific type of MPS.
Over the week leading up to MPS Awareness Day on May 15, we will feature a MPS type and how to recognise MPS symptoms on our social channels. Please share these posts with your community to help raise awareness and help save lives.
IT'S TIME TO CUT TO THE CHASE – A Global Campaign

Knowing the signs and symptoms can help identify and diagnose individuals living with MPS. By raising awareness on MPS Awareness Day, the international community fights to accelerate early diagnosis, access to the care and treatment.
We are proud to partner with over 40 global organizations to raise awareness for MPS around the world. Together with our industry partners and within the International MPS network (IMPSN) we are rolling out a multichannel campaign "Chase the Signs" to help people identify the key MPS symptoms and to raise awareness of the urgency to reach a diagnosis. An early diagnosis means earlier treatment leading to better outcomes.
We will be posting animations, videos and social posts as part of this international campaign. For our message to go viral, we need it to be shared as widely as possible. Follow us on Facebook, Instagram or LinkedIn. Share our posts and help us CUT TO THE CHASE.
Find out more at MPS DAY – MPS Network
Learn more about the IMPSN here: impsnetwork.org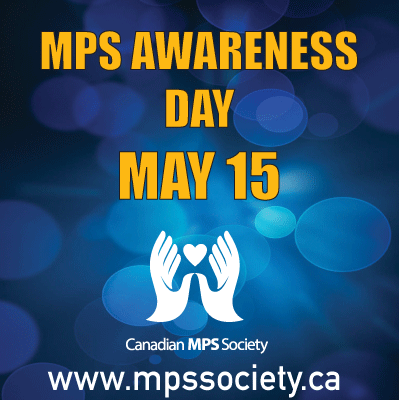 Lighting up Canada for 15 May – MPS Day!
Iconic landmarks across Canada will light up in blue and yellow on and leading up to May 15, International MPS Awareness Day. We extend our heartfelt gratitude to all the illuminating partners for extending their support to raise awareness for MPS across Canada.
Join is in raising awareness by taking a selfie in front of one of the iconic landmarks and share on social media with the hashtags #CanMPSSociety #NBS4MPS #ChasetheSigns #MPSAwarenessDay.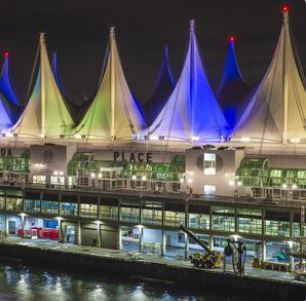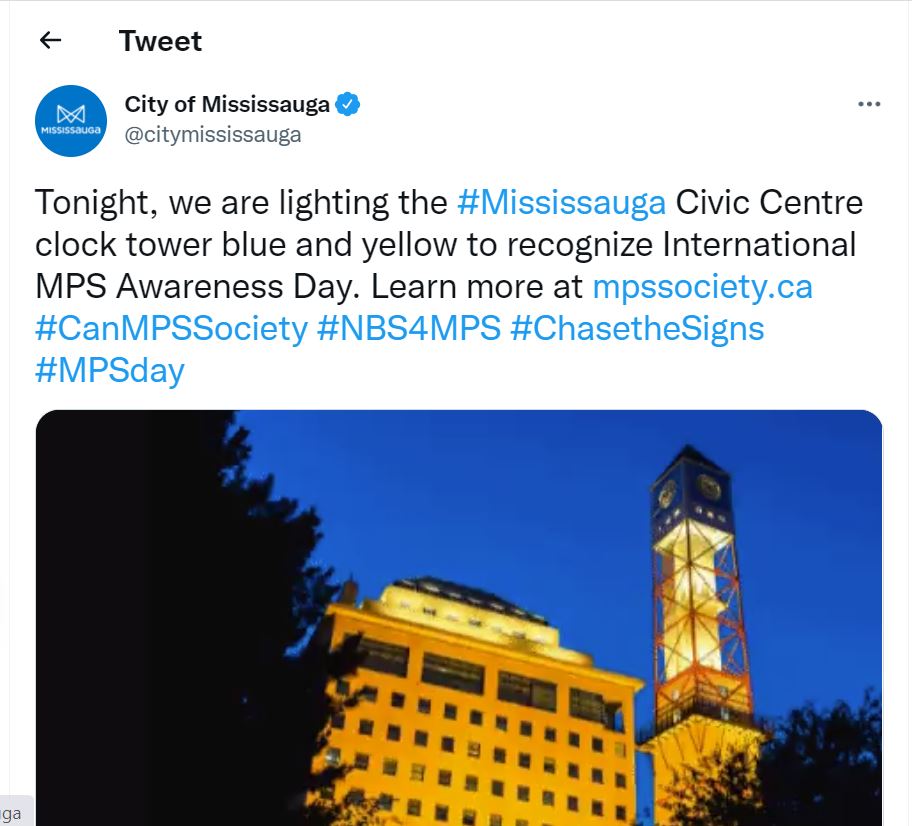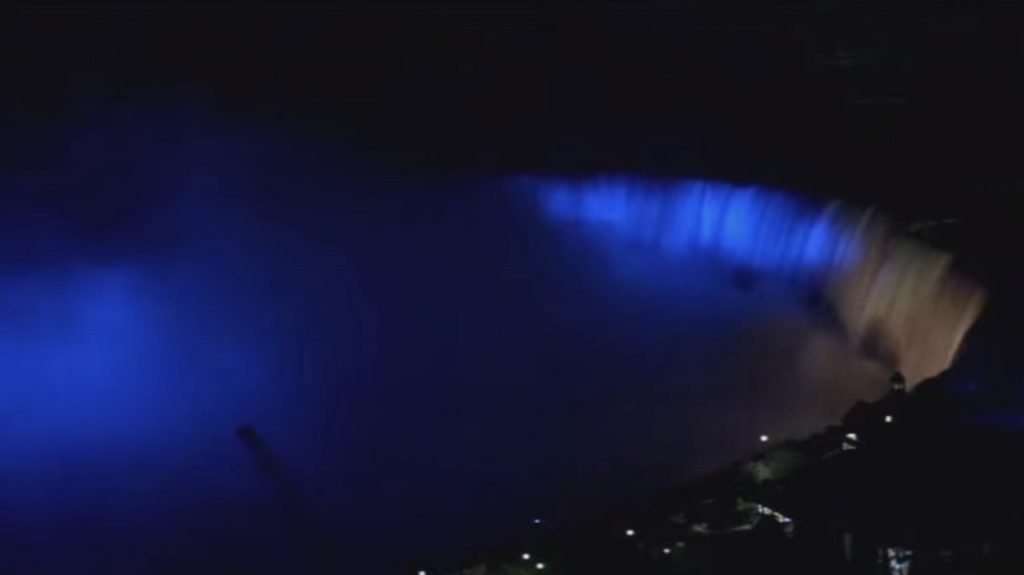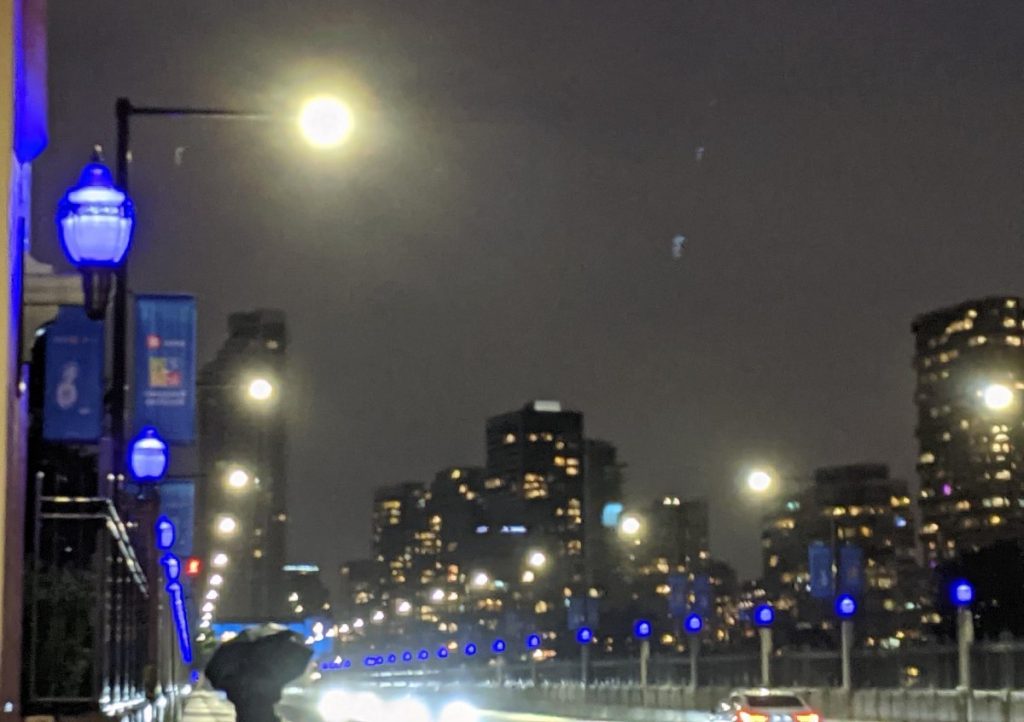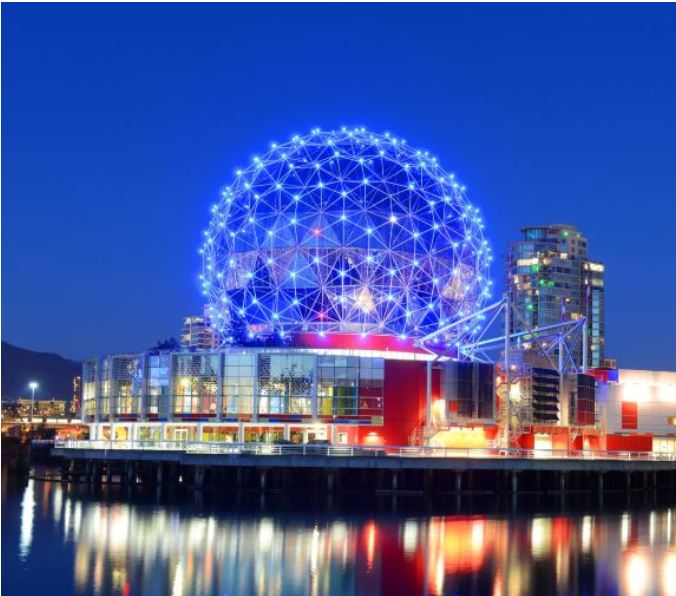 Many exciting iconic sites will light up for MPS Day:
Alberta
Edmonton Bridge – 9 May
City of Red Deer's City Hall (from sunset)
Calgary Tower – 13 May
Telus Spark Science Centre, Calgary
British Columbia
Bloedel Conservatory
BC Place, Vancouver (from sunset 14 May)
Canada Place Sails of Light, Vancouver
City Hall Port Moody
Fitzsimmons Creek Bridge, Whistler
Vancouver City Hall
Burrard Street Bridge

Ontario
3D Toronto sign
Brant Street Pier, Burlington 
Civic Centre Clock Tower, Mississauga (from 8pm)
City Hall of Kingston 
CN Tower
Hamilton Signature Sign
London City Exterior Buildings/ JA Tylor/RBC Place London, CanadaLife and Sifton Properties – 9 May
Mississuaga Council
Niagara Falls (10:30 pm EST for 15 minutes) See it on The Live Cam!
Oakville Town Hall
Riverwalk Commons, Water Street, Town of Newmarket  – 14 May
Quebec
Montreal Tower Lighting
Make MPS Day Your Way!
Can't make it to one of the iconic sites? Show your support and raise awareness for MPS by setting up your own illuminations! Light up your home, driveway, sidewalk, garden, office, and neighborhood in blue and yellow. (A flashlight with blue and yellow balloons over the light works wonders.)
Take pictures of your illuminations and share it on social media with the hashtags #CanMPSSociety #NBS4MPS #IgniteHope #MPSAwarenessDay.
POST YOUR MPS STORY

Make sure to tag us @CanadianMPSSociety so we can share your story on our channels!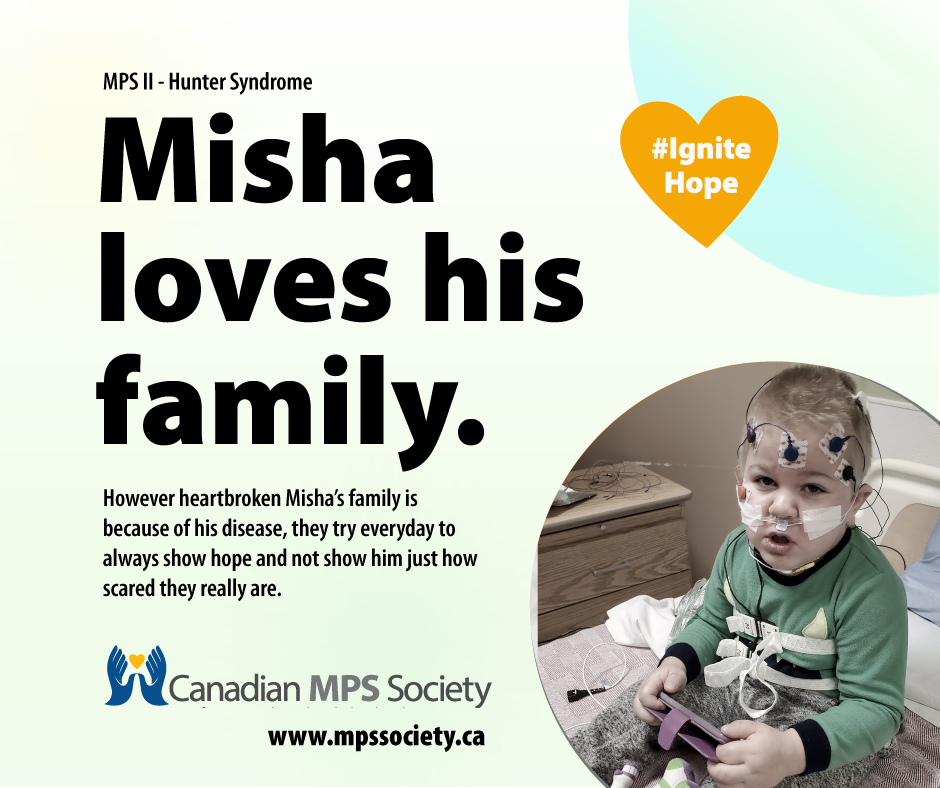 FACEBOOK Takeover with Rare Revolution Magazine
The Canadian MPS Society is pleased to partner with Rare Revolution Magazine and participate in a social media Facebook takeover on Saturday May 13 just prior to MPS Day . Follow the Rare Revolution Magazine's social media channel to learn more about MPS and the Canadian MPS Society. Support this campaign and help spread the word by sharing the posts using #CanMPSSociety and #RareRevolution.
Canadian MPS Society: Facebook, Twitter, Instagram
Rare Revolution Magazine: Facebook, Twitter, Instagram

---