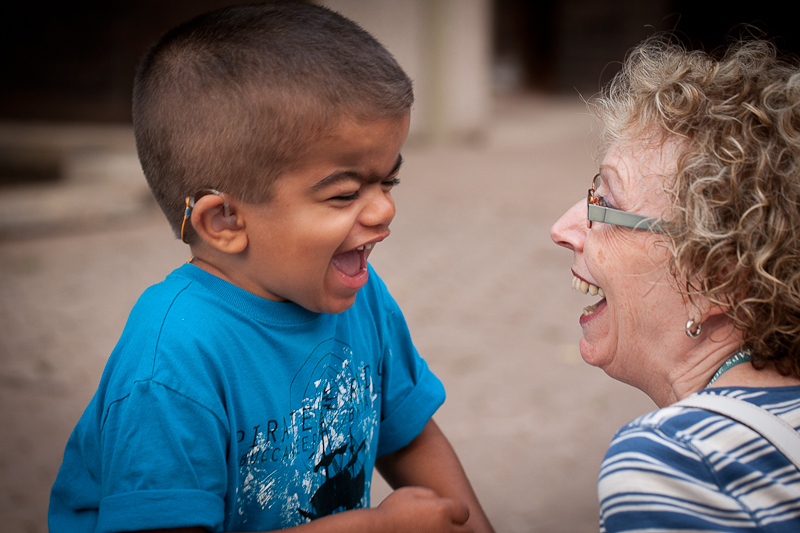 Learn About MPS
Mucopolysaccharidoses (MPS) and related diseases are genetic lysosomal storage diseases (LSD) caused by the body's inability to produce specific enzymes  preventing cells from recycling waste. There are several different types of MPS…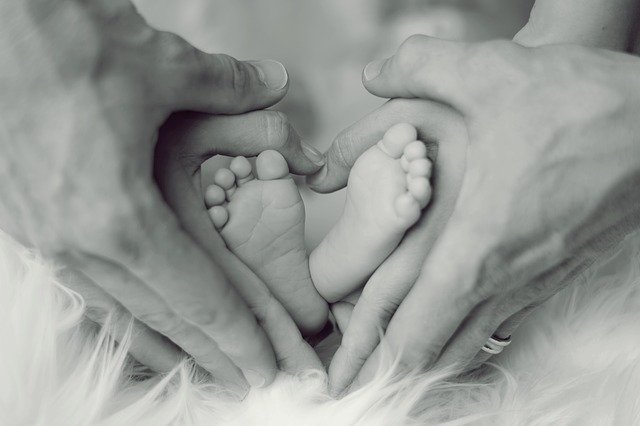 Newly Diagnosed
Has your child recently been diagnosed with MPS or a related disease? We understand how overwhelming it may feel. Tap into our information and support to help you through this journey.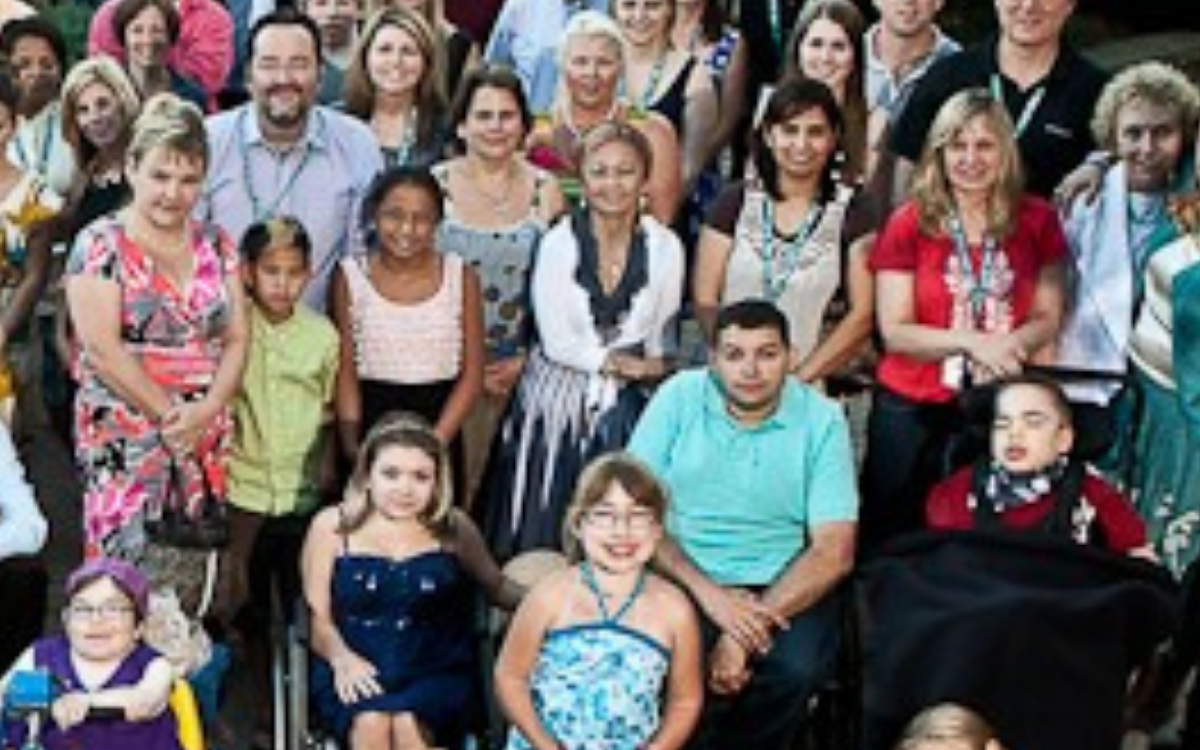 Become a Member
The MPS Community is one of the most supportive groups found amongst rare diseases. Members find connecting with the MPS community invaluable and benefit from shared experiences and resources.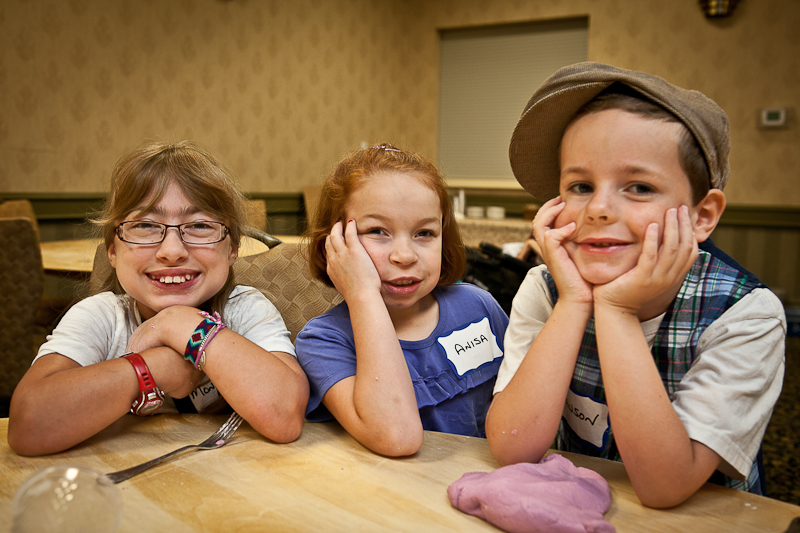 Explore our collection of stories and videos from people who have generously shared their experiences of living with MPS. Would you like to share you own experience? Contact us now!
MPS National Family Conferences
Connect with other MPS affected families, rare disease specialist and advocates at our Canadian MPS National Family Conferences which take place every other year. Families have found these life changing on many levels. The most recent one took place in July 21-23, 2023.
New Born Screening
The Canadian MPS Society advocates for MPS I-H to be included in newborn screening across Canada. It is imperative to ensure those diagnosed have the best prognosis, health outcomes and quality of life in their future.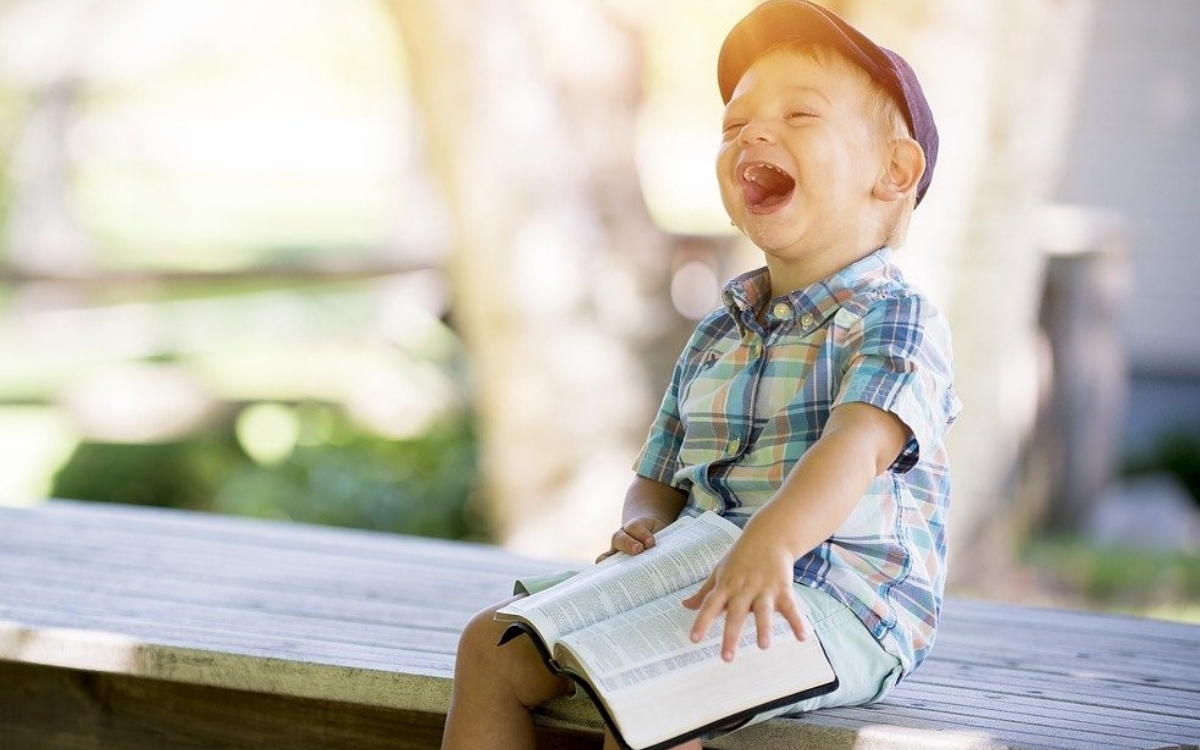 We keep our eyes open and ears to the ground to keep our members abreast of what's happening in the MPS community, industry and research in Canada and abroad.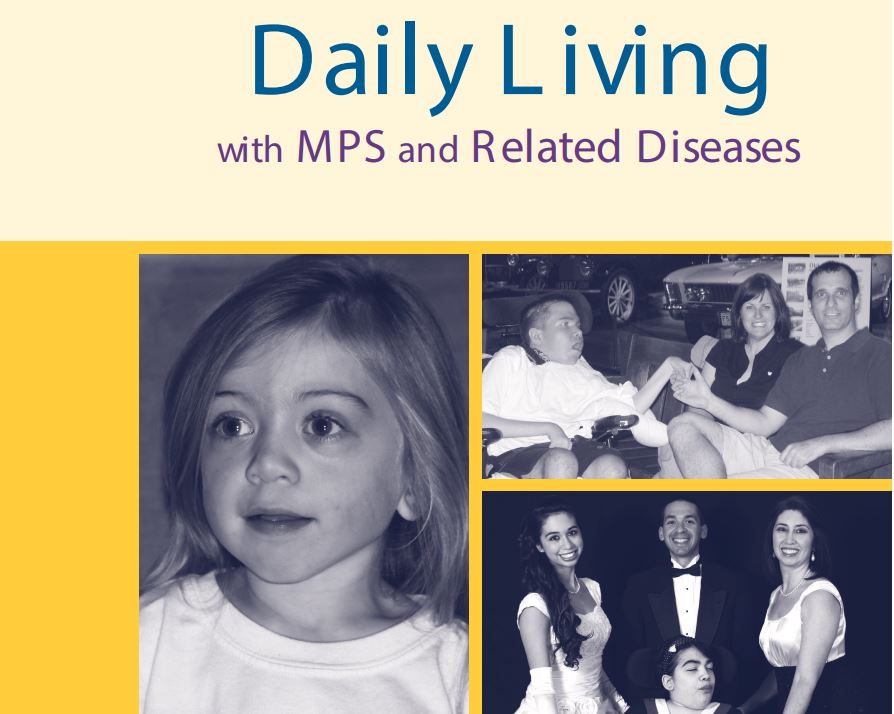 A number of publications in English and French are available for download as well as educational videos to help you on the MPS journey.