MPS Members find events are invaluable for connecting with the MPS community, sharing insights and experiences and knowing they are not alone in their journey.
No Results Found
The page you requested could not be found. Try refining your search, or use the navigation above to locate the post.
Past Events
Recordings, presentations and photos from our past events can be found here. Select any of the event postings to access them.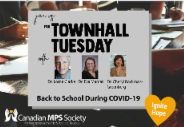 Find out what our specialists have to say on dealing with COVID-19 at school.
read more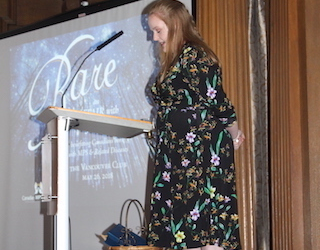 Written and presented by Christina Gentle at the 2018 RARE Gala "Hi everyone, thanks for being here tonight. I'm Christina, Jessica Gentle's sister. If you were at the Gala last year you might...
read more