Keep up with what's happening in the MPS community, industry and research.  
News Feed
News from the MPS Community, industry and research.
To view posts by category, click on your chosen category which appears after the date in any of the posts.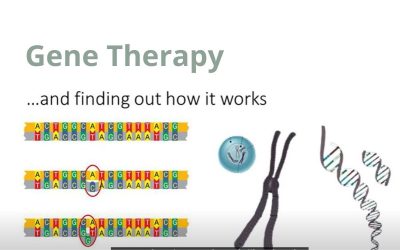 Ever wondered… How does gene therapy work?Why does it work better for some conditions that others?What is the difference between in vivo and ex vivo...
read more