Keep up with what's happening in the MPS community, industry and research.  
News Feed
News from the MPS Community, industry and research.
To view posts by category, click on your chosen category which appears after the date in any of the posts.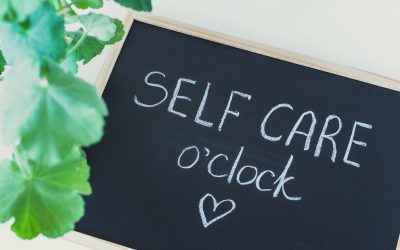 In this podcast by Beyond My Battle, learn how any caregiver can address feelings of helplessness, how to support a loved one effectively, and the importance of practicing self-care to avoid burnout.
read more