Keep up with what's happening in the MPS community, industry and research.  
News Feed
News from the MPS Community, industry and research.
To view posts by category, click on your chosen category which appears after the date in any of the posts.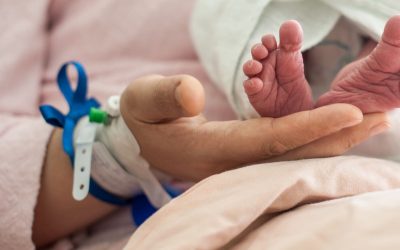 The Department of Health and Human Services (DHHS) in the United States has approved adding MPS II as a condition to the recommended uniform...
read more